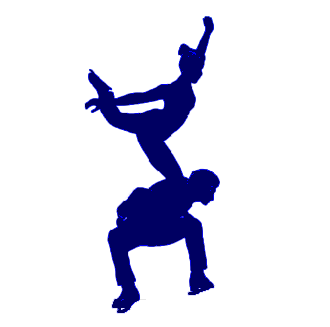 BRANNAGAN PHYSIOTHERAPY
Professional Corporation
Our brand new facility is located at Central Park Athletics, beside the YMCA
Experience & Excellence
Hello. I am Mary Brannagan, a registered physiotherapist, owner and sole practitioner. I hold FCAMPT designation ( Fellow of the Canadian Academy of Manipulative Physiotherapy) http://manippt.org/about-us.php and have 30+ years of orthopaedic experience and a special interest in working with elite athletes ( professional, olympic, national and international level of competition) as well as recreational athletes and other active individuals who have had musculoskeletal-skeletal injuries or orthopaedic surgery. 
My primary focus is to assist athletes and physically active individuals to regain optimal functional strength and mobility to successfully return to pre-injury status and meet their specific rehab goals.
I feel that it is important to deliver personalized physiotherapy treatment and exercise instruction in an environment that is conducive to focusing on meeting your individual goals. To that end, all of your treatments will be delivered by only me, and return appointments are 30 minutes of 1 on 1 time with me. Initial assessments (for new problems) are 1 hour in length. 
let us help you reach your goals AND STAY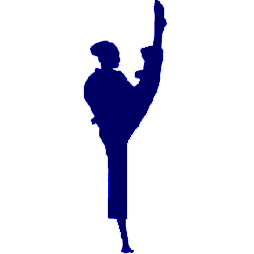 FIT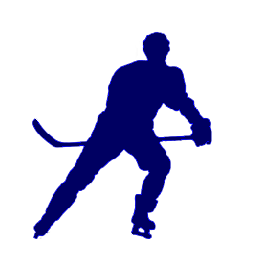 FOR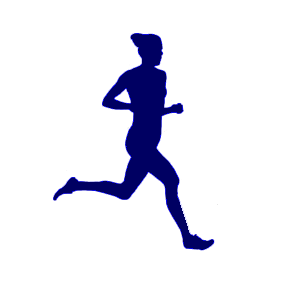 LIFE
Call For An Appointment
1 (226) 221-9966
Hours of Operation:
Mon and Wed: 7:30-11:30 and 1:30-6:00
Tues and Thurs: 7:30-4:00
Fri: 7:30-1:30